Do you ever watch a movie that you loved and wish that there was a book version of it?
There are so many movies that were firstly books, but there are also a lot of movies that were simply turned into movie because of an original screenplay. People always desire books to be turned into movies but it's never the other way around! I think it would be really cool if there was a publishing house just devoted to doing this. It might also make more people interested in reading.
I've thought of eight movies I really enjoyed and after watching them wished that there was a book based on the story.
Spider-Man: Homecoming (2017)
I recently watched Spider-Man: Homecoming and really loved it. Spider-man is my favourite superhero because he basically comes from nothing and then is the most mysterious person in the city. I know that there are many comic books about Spider-man, but I think a full-length novel about Spider-Man, and this movie in particular, would be really cool.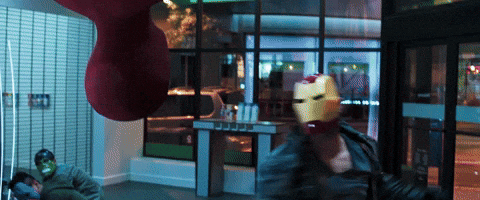 Mulholland Drive (2001)
Mulholland Drive is a great film and some might say that it should stay as it is. However, I still think it would make a great thriller novel. It would also explain a bit more about the backstory of the characters.

You've Got Mail (1998)
I love a romantic comedy and I also think they are great in book form. It seems like more books are either romance or comedy and never a combination of the two! The story in You've Got Mail could easily be translated into writing because the two main characters correspond via email.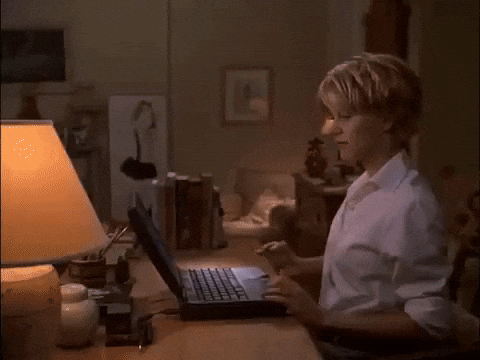 Get Out (2017)
This movie is so suspenseful and well-crafted. It would make a really fantastic thriller novel. I would also really have liked to know what happened after the events and perhaps they could involve more people into the story.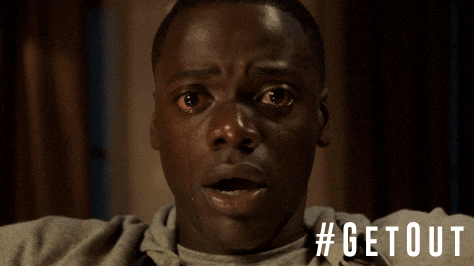 Casablanca (1942)
I had to endure watching Casablanca twice during my film classes in university. I always thought that the movie would be better suited to a book because there is so much backstory between the two main characters that I found difficult to understand. There is also the war going on, which would be nice if it had been explained more (but at the time audiences probably understood). For these reasons, turning it into a novel would make perfect sense!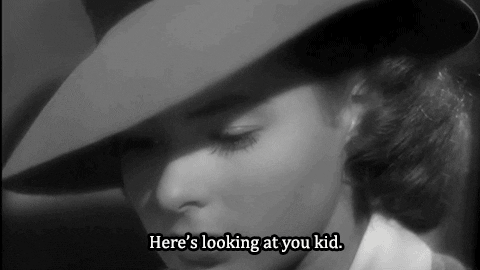 Titanic (1997)
When I first watched the film Titanic, I borrowed it from the DVD store, loved it, and proceeded to watch it again the following day. It was like I had a film hangover and wanted to have more of the story. A book based on the fictionalised romance story between Rose and Jack would be a great read. The book could be told in alternating perspectives and we could learn more about their lives before boarding the ship.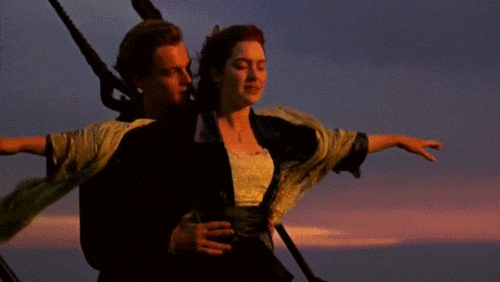 Set it Up (2018)
I watched Set it Up a few days ago and the story felt very much like it could be a book. It reminded me of the novel The Hating Game by Sally Thorne, so you need to watch it if you liked that book. I think a lot of rom-coms could easily be books because of the way they are plotted.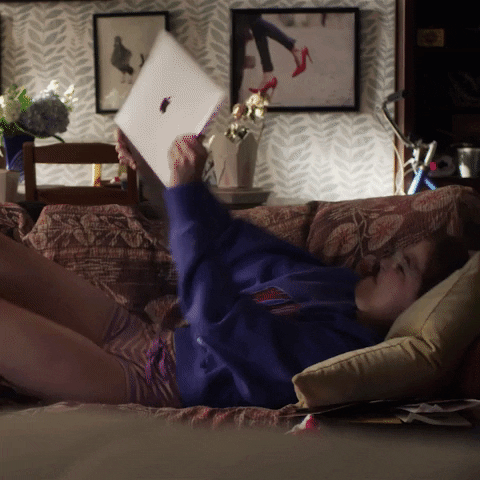 500 Days of Summer (2009)
This movie is really great because it doesn't follow the typical love story of two people in a relationship. It would work so well as a book, and the particular trope in the movie is rarely seen in books.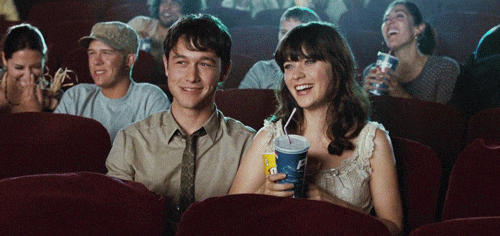 Gifs sourced from Giphy
I hope you liked my list of movies that should also be books! My taste in movies is mainly limited to romances and comedy, so let me know if you think of some others outside of those genres. It is actually kind of hard because when you think of your favourite movie, chances are the story was originally from a book.